Diplomas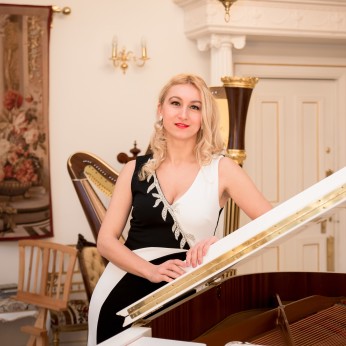 The diploma is a professional qualification, recognised by other music professionals all over the world.
Anastasiya prepares pianists for Performance and Teaching Diplomas with these examining boards:
These examinations are designed for the more advanced students, who have already passed Grade 8 successfully, and want to continue their musical journey.
The examination involves the preparation of a program of advanced pieces, scales and arpeggios, sight-reading, theory and aural.
Not all teachers or schools can prepare you for Theory/Aural section, as well as Practical (Performance) part, but Anastasiya covers them all and her students' success record is 100%!