Theory lessons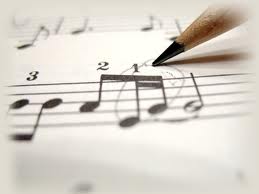 Perhaps you are a performer who needs a deeper understanding of music?
Do you need help preparing for theory or aural examinations at any level?
Or maybe you want to write your own music?
Music theory lessons will enable you to gain a deeper understanding and appreciation of music, and will help you to achieve success, whether as a performer, composer, teacher or listener.
Anastasiya gives dedicated one-to-one theory lessons to students of all levels- from beginners to the most advanced.
Taking theory lessons, in conjunction with performance lessons, is the ideal route for any student wanting to achieve their musical goals.
Please call Anastasiya to discuss with her your options and needs, whatever they may be.