Junior/Leaving Certificates Music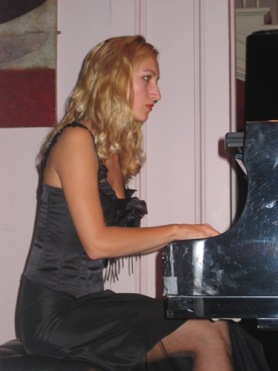 Anastasiya can prepare students for both Junior and Leaving Certificates Music.
If you don't have Music as part of your school curriculum, Anatasiya can prepare you for all three aspects of the exam syllabus: Performance, Composition and Listening.
If, however, music is on the school curriculum, then one-to-one lessons with Anastasiya can give the student the extra help required for a better understanding of any aspect of the exam.
One-to-one lessons, as opposed to the group setting, that is mostly offered, are much more effective, because they are tailored exactly for the individual needs of the particular student.