Anastasiya's students become prizewinners in the 2023 EPTA Piano Competition
Anna Toolan (11 y.o.) and Grace Wu (11 y.o.) won the 2nd Prize in the Piano Duet Competition (Junior Category).
Also Robin Elliott (12 y.o.) got Highly Commended in the Solo Piano Competition (1st year).
Congratulations Anna, Grace and Robin on your wonderful achievements!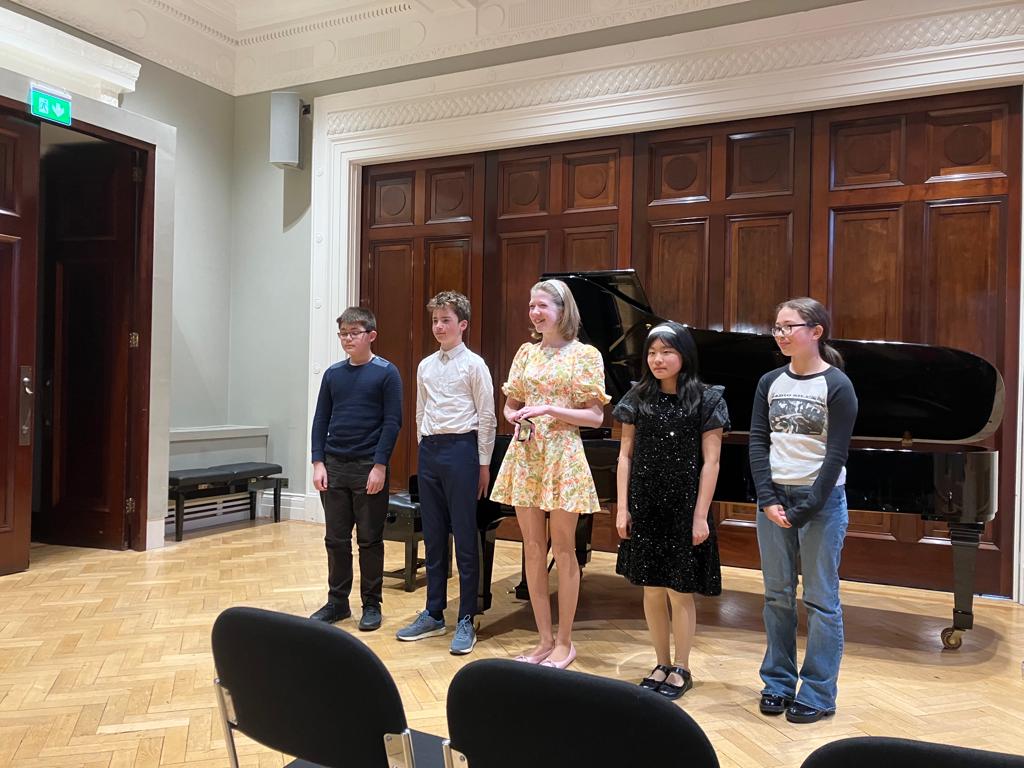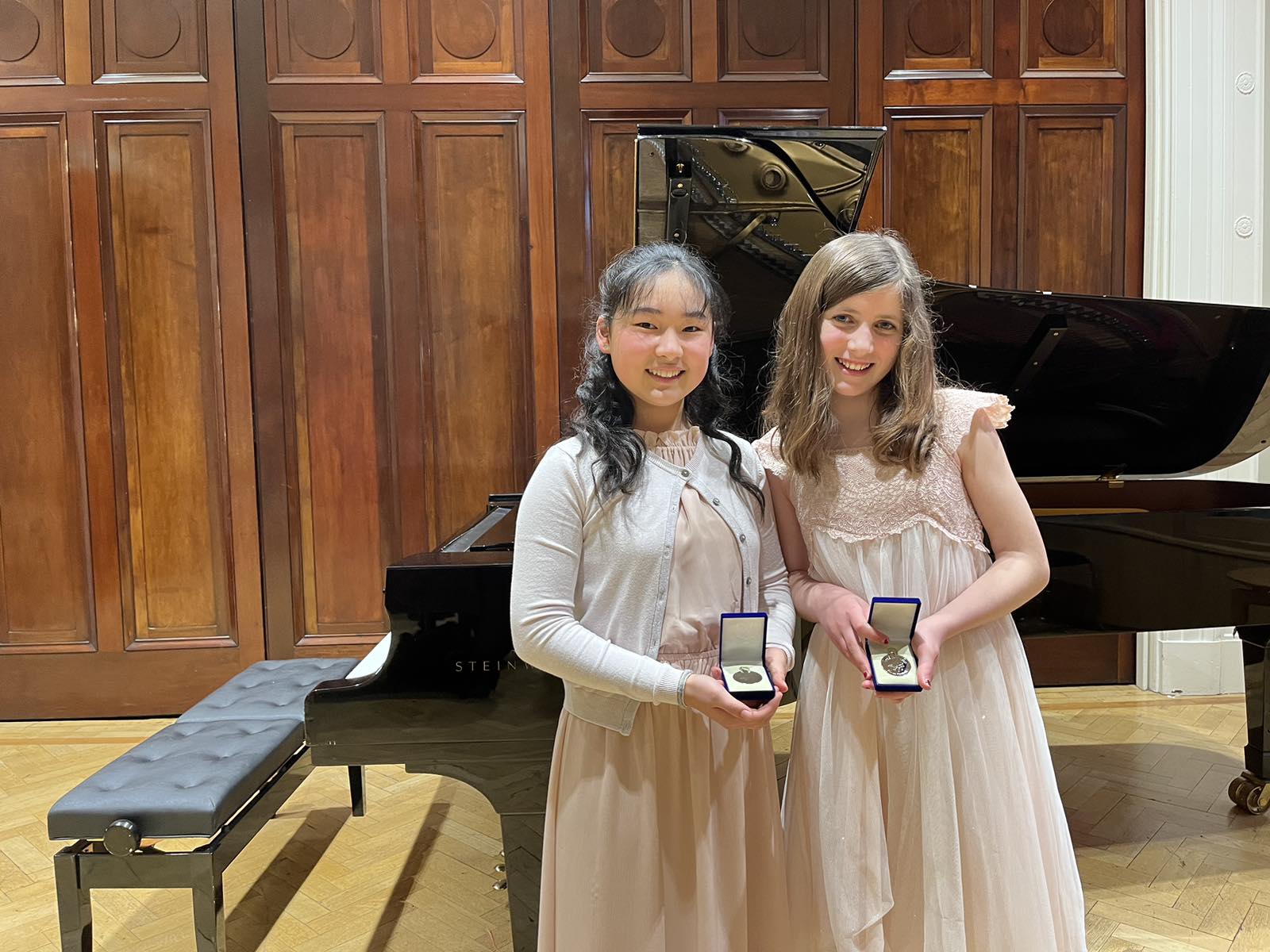 `